YMCA Clevedon is a part of the largest youth charity in the world
Clevedon YMCA is a community facility that works for the benefit of anyone in need regardless of their age, background, culture or faith. We primarily work with 11-19's but also run sessions for adults with learning disabilities. Our aim is to meet the needs of the vulnerable and enable them to develop to their full potential.
Y-Wednesday
This session gives our service users the opportunity to meet new people, take part in activities and relax in a safe environment every Wednesday between 7:30-9:30pm.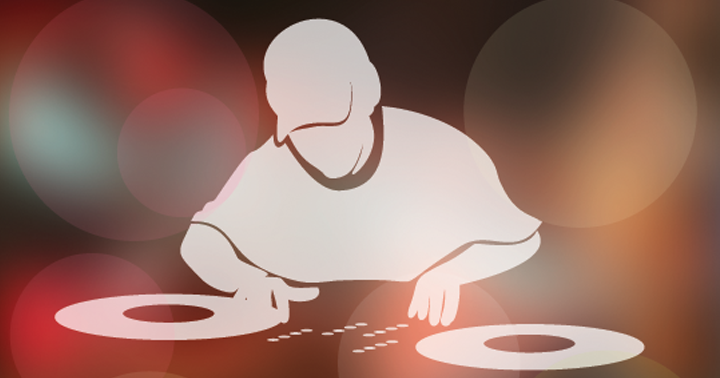 Find YMCA Clevedon
Contact us and find us on Marson Road, Clevedon, BS21 7NN